---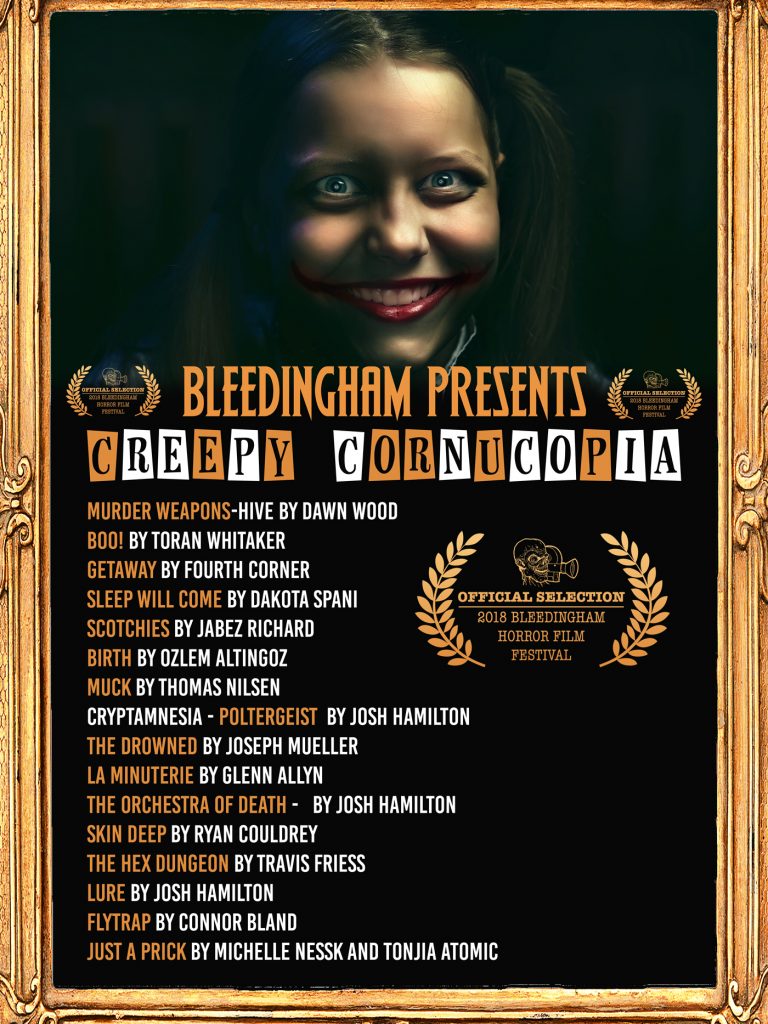 --- Join us Saturday October 27th, @ 2:30PM at the Limelight Cinema for a delightfully macabre mix of local and international horror short films, music videos, animations, audience prizes and more!
Hosted by Glenn Nelson Bristow.
CLICK FOR TICKET INFO
---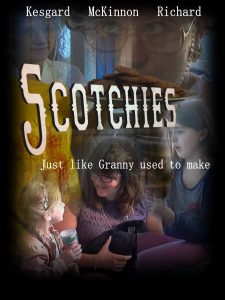 SCOTCHIES by Jabez and Ciera Richard
A lady drops her kids off with their grandma who drugs them, with the intention of turning them into lo-fi cyborgs.
---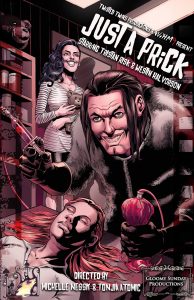 JUST A PRICK by Michelle Nessk and Tonjia Atomic
It's in you to give.
---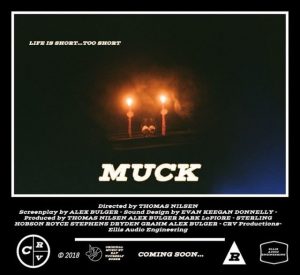 MUCK by Thomas Nilsen
A heist goes wrong when one of the robbers isn't what he seems.
---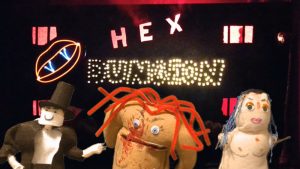 THE HEX DUNGEON by Travis Fleiss
Three unsuspecting dudes find trouble at a brothel. Instead of finding easy women, they find themselves trapped in the monster filled Hex Dungeon.
---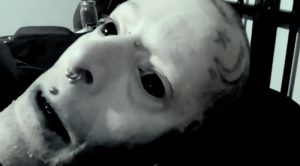 POLTERGEIST MUSIC VIDEO by Cryptamnesia
Poltergeist is metaphorically about haunting your hater's mind with your success. With some fun physical effects, we play off of the idea of poltergeists in one's isolated thoughts.
---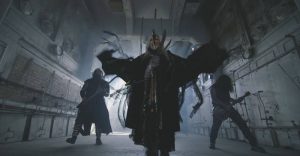 MURDER WEAPONS-HIVE
MURDER WEAPONS is Seattle's only shock rock horror industrial band.
---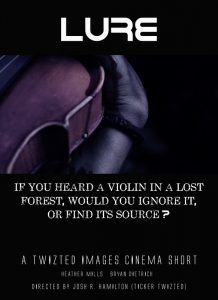 LURE by Josh Hamilton
What would you do if you heard a violin playing in a lost forest? Would you ignore it, or find its source?
---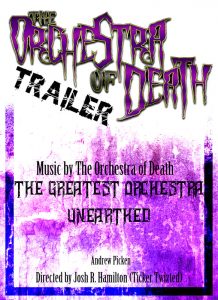 The Orchestra of Death – Trailer (2018) byTicker Twizted
There is a mysterious group of musicians called The Orchestra of Death that supposedly brings the dead to life in order to perform in their orchestra. Andrew Picken is on to them – little does he know that's exactly what they want.
---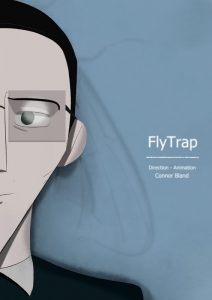 FLYTRAP by Connor Bland
Charles falls into a germaphobic hysteria living under the unsanitary habits of his roommate. Narrated by the protagonist, we witness his petty yet paranoid reality unfold as he delivers a confession email to his unreliable advisor, Mr. Waters
---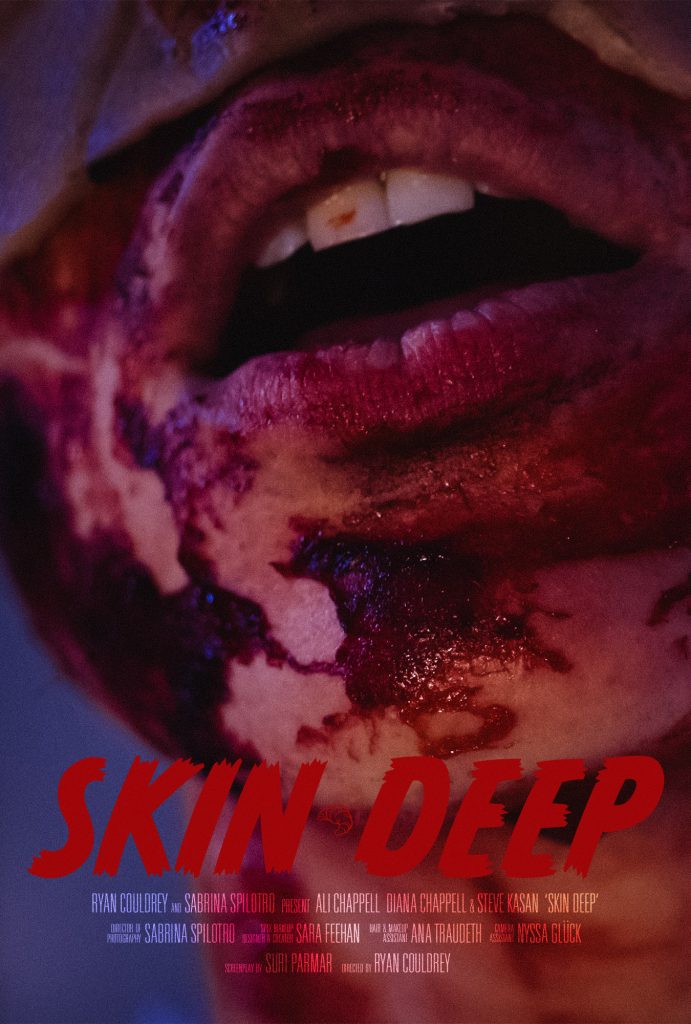 SKIN DEEP by Ryan Couldrey
A pastry shop owner tears herself apart to catch the eye of a customer… An absurdist parable about impossible beauty standards meets Face Off (served with a delicious croissant with just a smidgen of blood on it).
---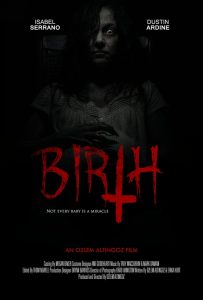 BIRTH by Ozlem Altıngoz
Years ago, in the basement of the Ravencrest Hospital, a deal was made to spare the life of a young child.  In exchange for his life, he must give up the soul of his first born, and the time has come for that price to be paid.
---
Sleep Will Come by Dakota Spani
A sleep deprived man is hunted by his worst fear.
---
La Minuterie by Glenn Allyn
When one times you too much.
---
BOO! by Toran Whitacker
A young girl gets terrorized by a trick-or-treater on Halloween night.
---