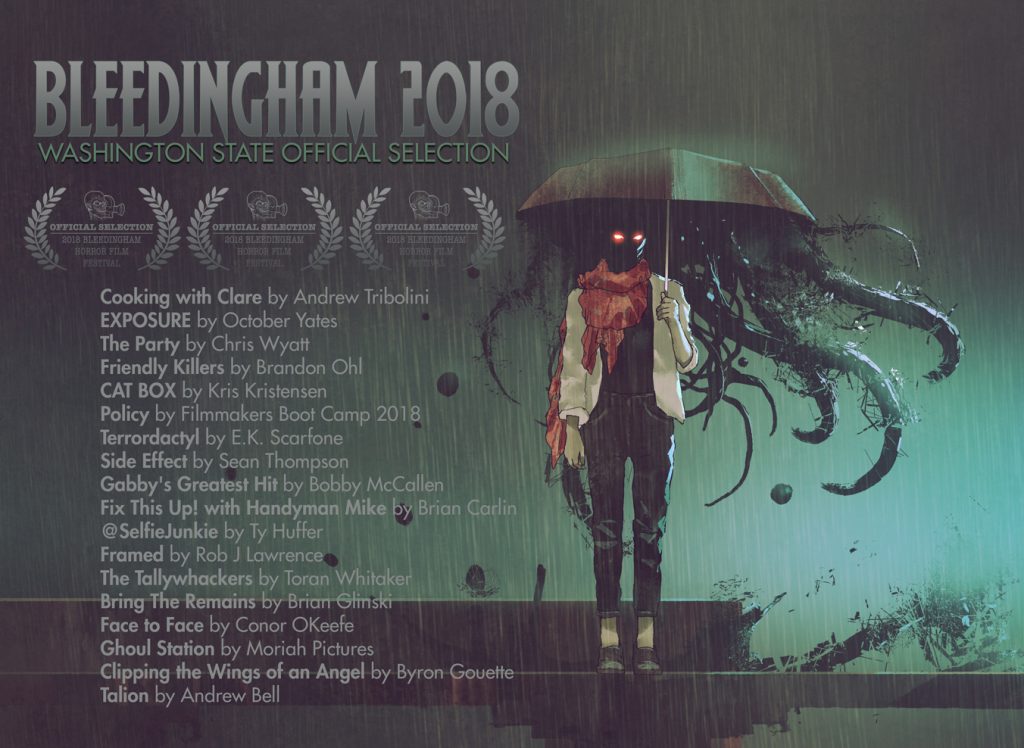 ---
Now in it's 7th season, Bleedingham invites filmmakers and horror fans alike, to screen the top local short films based on our judge's scores.
Stay after the screening for the awards ceremony and find our who will take best film and the grand prize!
Hosted by  Langley West and Jackie Kersten, this will be a night of audience prizes and horror shenanigans!
Join us 8:00PM October 27th at the Pickford Film Center for a festive night of local horror film!
---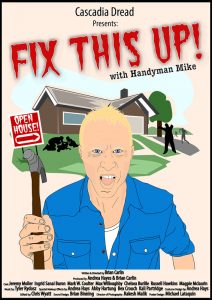 FIX THIS UP WITH HANDYMAN MIKE by Brian Carlin
(no description)
---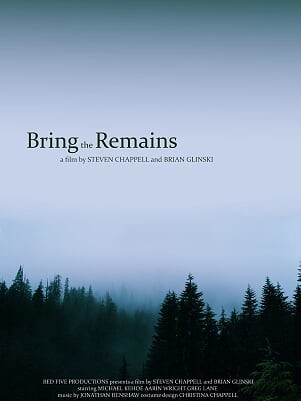 BRING THE REMAINS by Brian Glinski
A fur trapper in the Pacific Northwest during the 1800's is sent on a futile journey to find his missing, possibly dead, brother.
---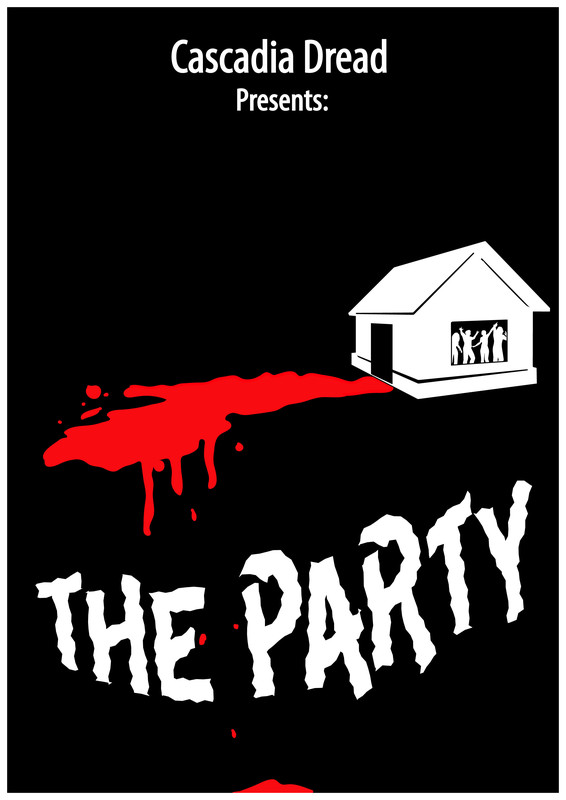 THE PARTY by Chris Wyatt
A rowdy late-night party takes a sinister turn when the neighbors decide to complain
---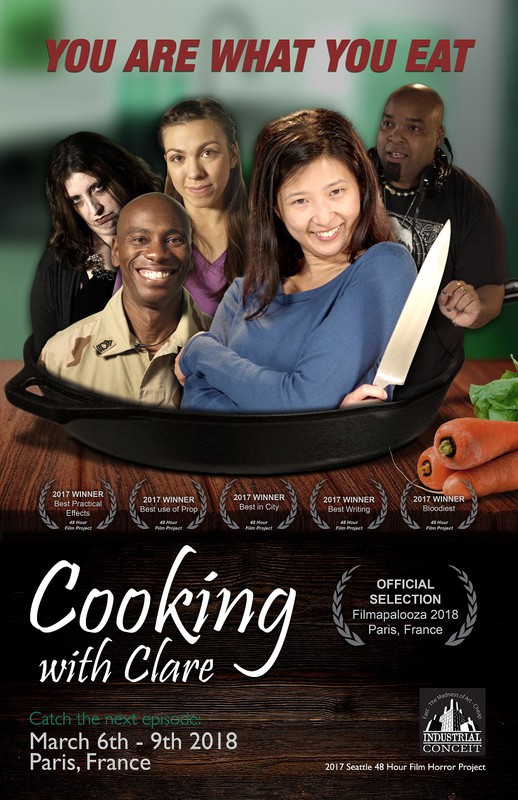 COOKING WITH CLARE by Andrew Tribolin
Watch the latest episode with three delicious new recipes, all with that special soupçon of Clare!
---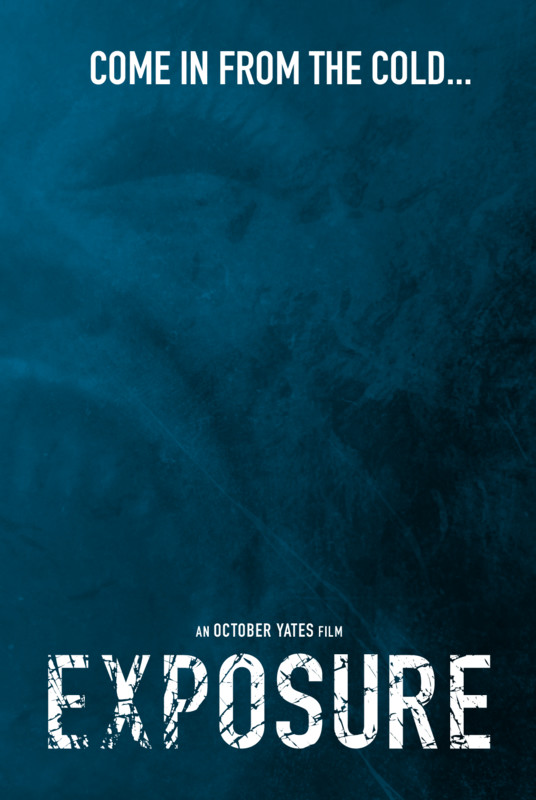 EXPOSURE by October Yates
A quarreling couple tries to get away for the weekend by visiting a remote cabin but something lurking in
the forest preys on them.
---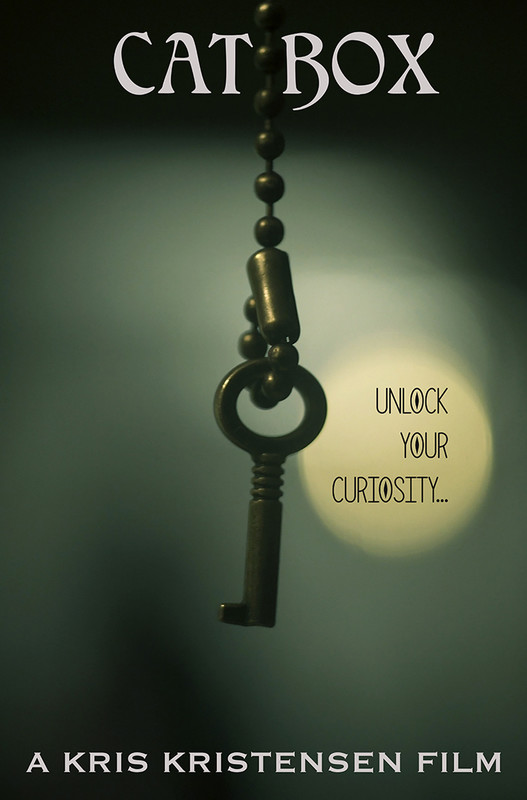 CAT BOX by Kris Kristensen
A cat sitter's curiosity gets the better of him when a series of keys lead him to discover a well kept secret. Unlock your curiosity.
---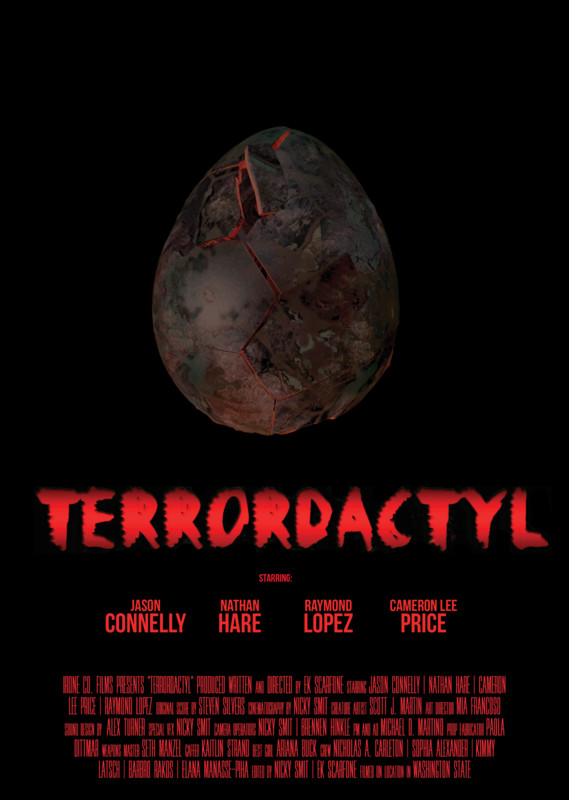 TERRORDACTYL By E.K. Scarfone
Three longtime friends go camping in the woods, but the fun and games end when one of them takes a "fossil" from a nearby abandoned nuclear power plant.
---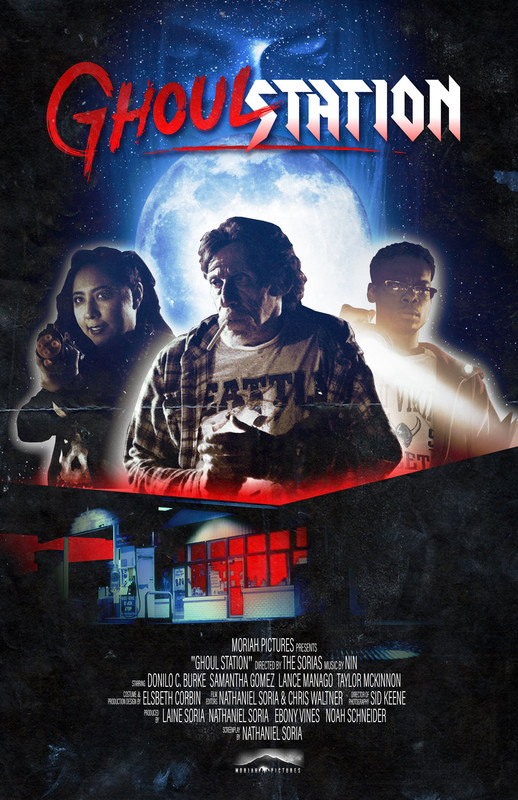 GHOUL STATION by Moriah Pictures
Three unlikely characters team up to exorcise a ghoul from a gas station in remote Deming, WA.
---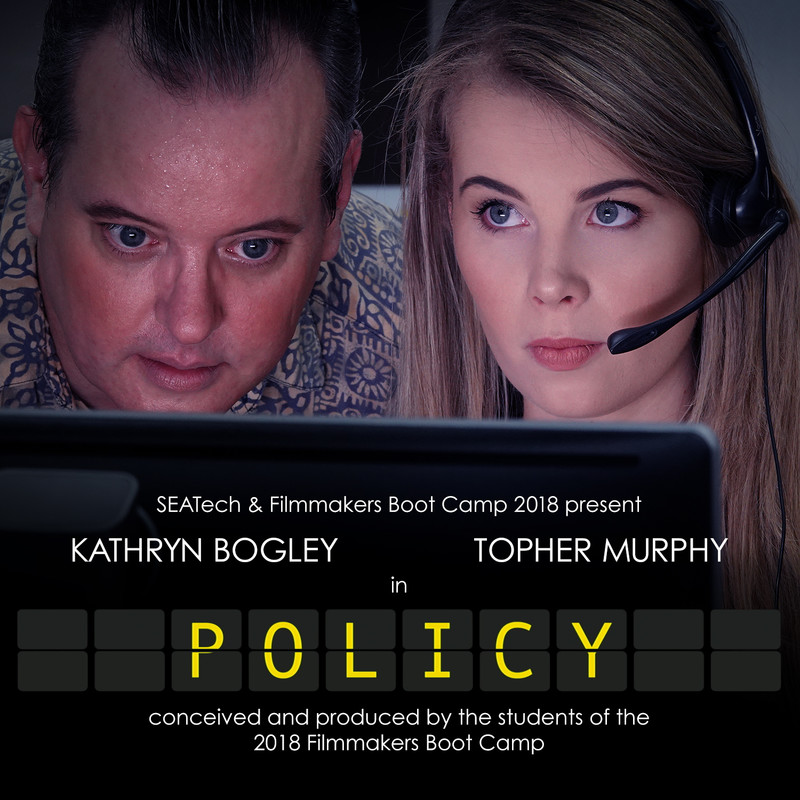 POLICY by SEATech & Filmmakers Boot Camp 2018
A new employee is having trouble on her first morning at a call center where smiling is… strongly encouraged.
---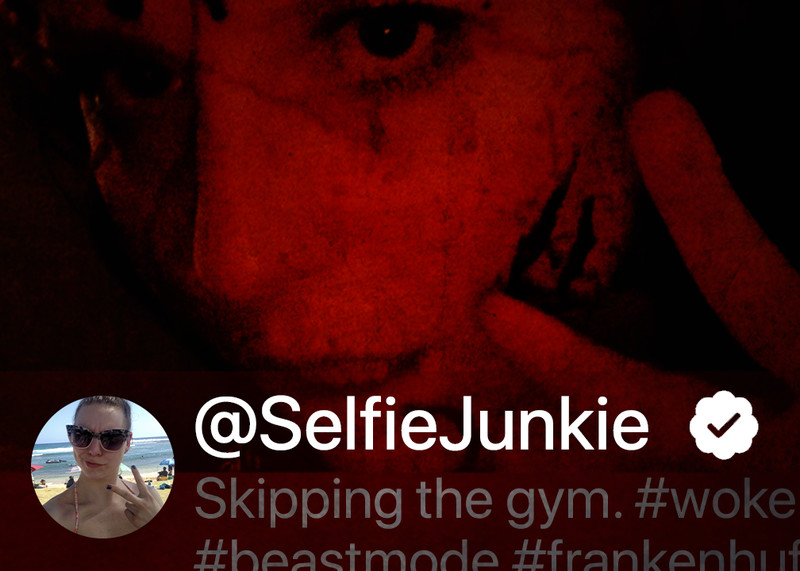 @SELFIEJUNKIE  by Ty Huffer
Social media addict Ingrid receives an unwanted visitor during a midnight bathroom trip.
---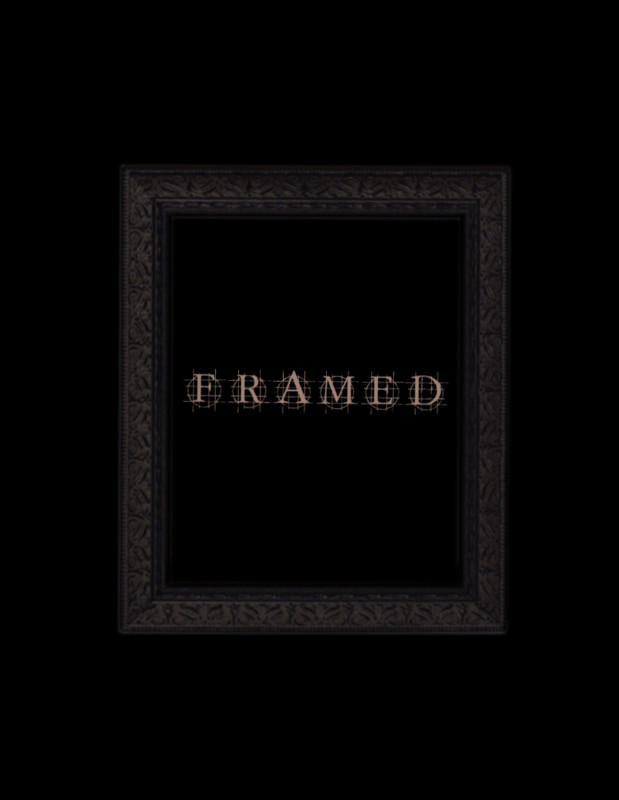 FRAMED by Rob J Lawrence
A naive girl moves to Los Angeles to begin her acting career only to collide with a maniacal photographer looking to take her passion to the next level.
---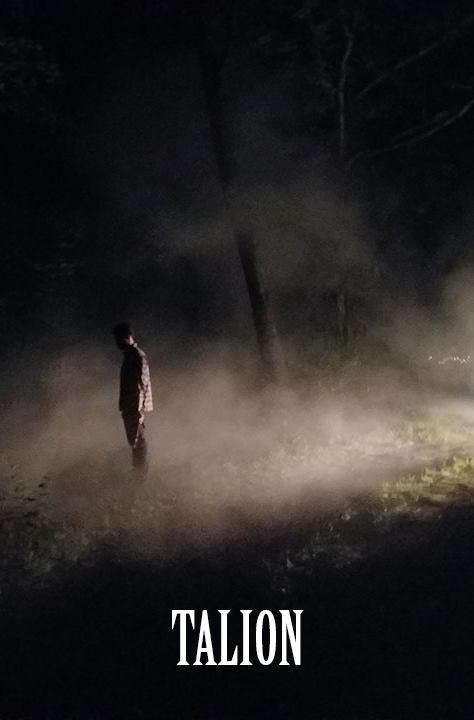 TALION by Andrew Bell
 In this silent thriller, a young woman turns the tables on her captors and seeks retribution
---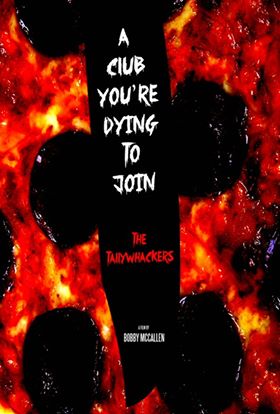 THE TALLYWHACKERS by Bobby McCallen
Several serial killers suspect someone is trying to kill them during celebration.
---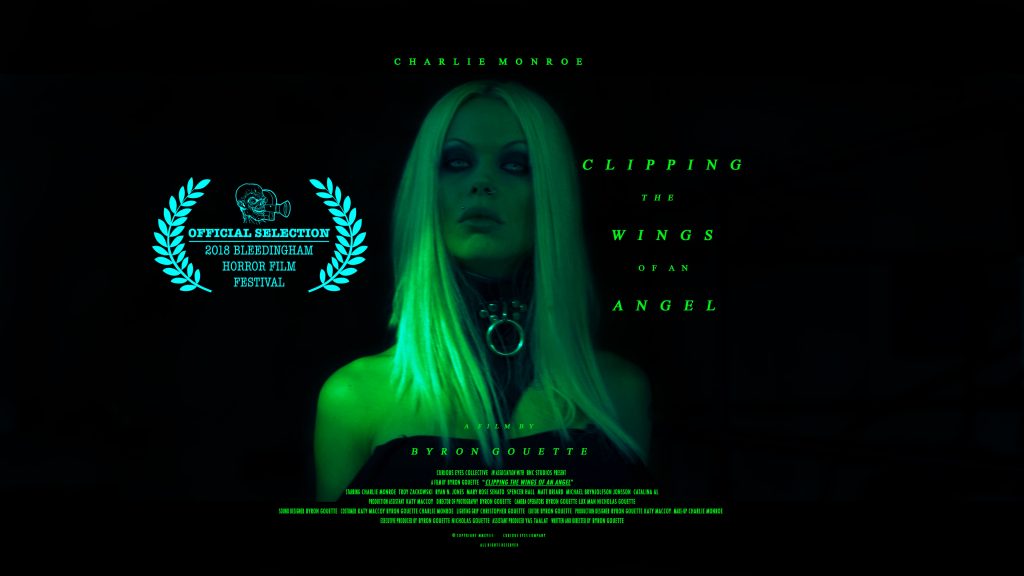 CLIPPING THE WINGS OF AN ANGEL by Byron Gouette
The depiction of a woman's descent into Hell, and how she survives through the act of revenge.
---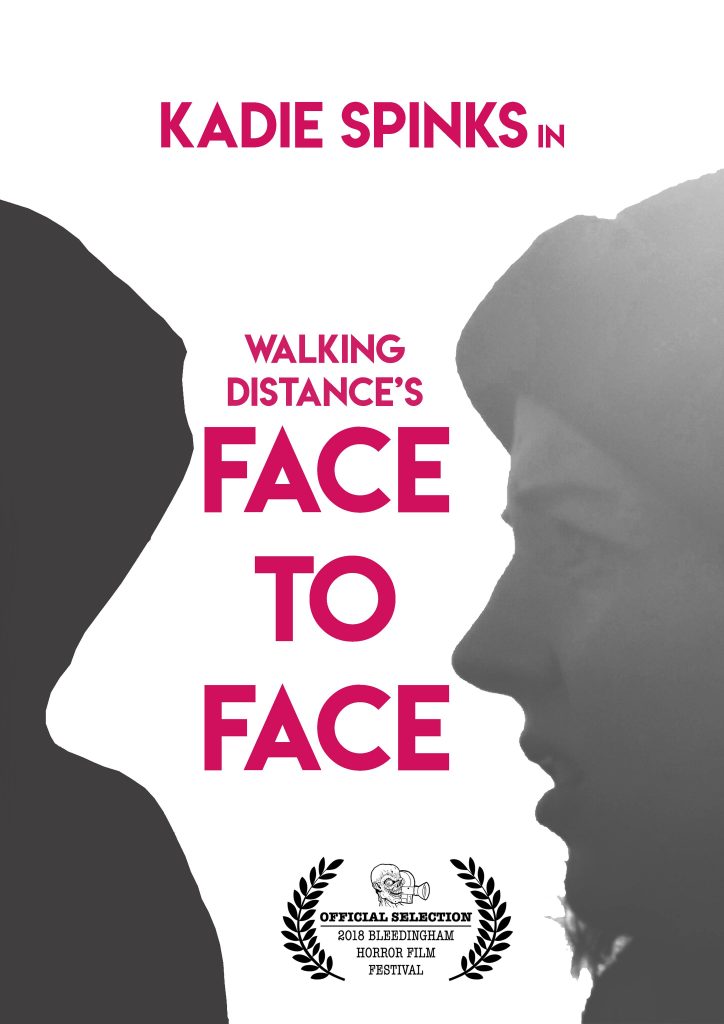 FACE TO FACE by Conor OKeefe
A young woman lost in the woods finds herself.
---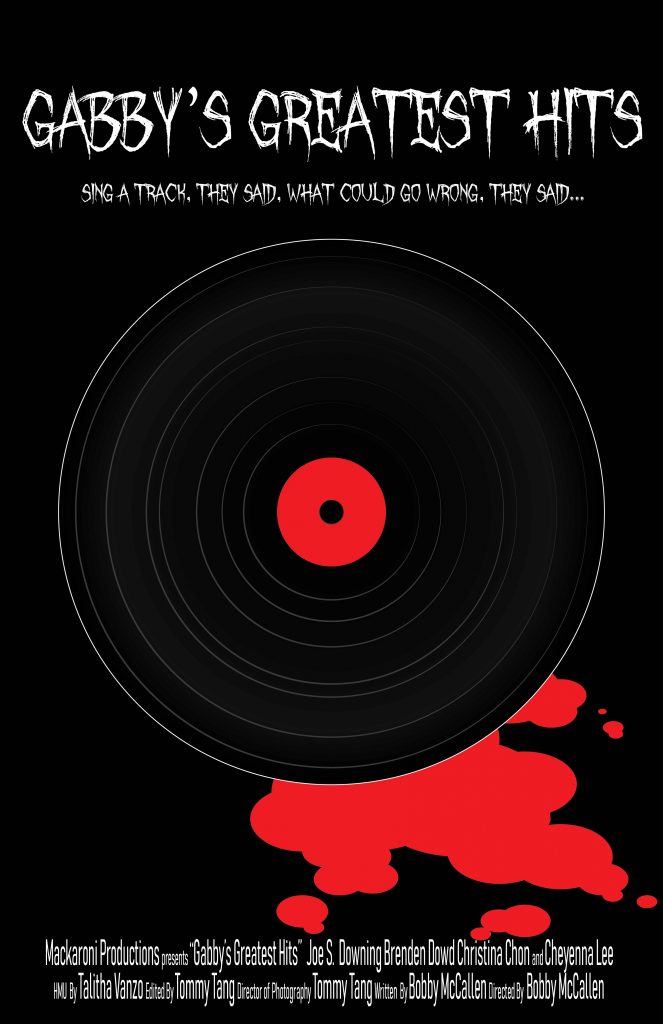 GABBY'S GREATEST HIT by Bobby McCallen
a pair of up and coming music producers are willing to risk everything to make it in the biz, even human life.
---
SIDE EFFECT by Sean Thompson
Amber thought she was going on a dream weekend getaway. She's about to find out, it was all a nightmare.
---
FRIENDLY KILLERS by Brandon Ohl 
A goth couple has decided that due to the world being full of terrible people, one of them must deserve to die.
They set out out one night to obtain the ultimate thrill and teach the world a lesson. With hate in their hearts and weapons in their hands, they are ready to kill.
---