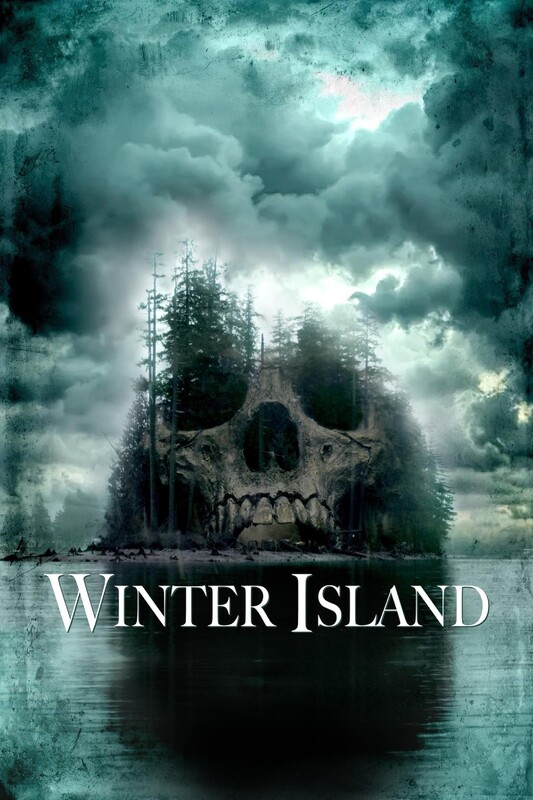 ---
Opening short: Neon Hereafter
directed by Pacey Hansen.
The hypnotic buzz and glow of neon engrosses Cecilia as she struggles to evade her addiction, disturbed past, and the nightmarish monster ceaselessly stalking her.
---
Best Feature: Winter Island
directed by Tony Doupé.
When a young girl is found dead on a small, wooded island, her teenage brother's postmortem visions point to an evil presence within their own family.